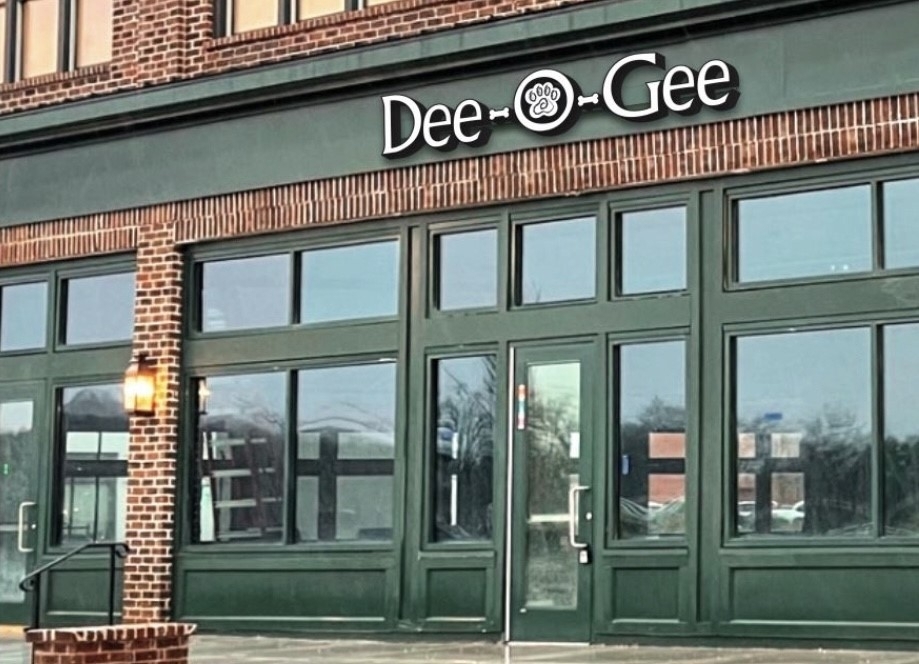 The Dee-O-Gee holistic pet supply store will open soon at Town Center at Berry Farms. (Courtesy-Dee-O-Gee)
Dee-O-Gee, a natural pet supply store, will open its first Tennessee location this summer in Franklin's Town Center at Berry Farms community, according to an announcement from the Boyle Investment Co., which developed the neighborhood.
The new store at 6041 Rural Plains Circle, Ste. 132, will sell holistic retail pet foods, U.S.-made pet toys, dog grooming, do-it-yourself pet bathing tubs and dog day care, according to the announcement. The store also has staff trained in pet nutrition and two certified animal dietitians on-site to help develop custom nutrition plans for your pet, according to the announcement.
The store joins more than 40 other retail and service tenants in the Berry Farms development, including F-45 Training, First Bank, Tito's Mexican Restaurant and Trexis Insurance.
615-614-3210. www.dee-o-gee.com