The ongoing COVID-19 pandemic continues to affect imported goods and the supply chain across all industries—and the pet industry is no exception. Demand for USA-made pet toys, collars, leashes, shampoos, conditioners and other products has increased exponentially in the past few years as a result, industry insiders reported.
"It used to be about superior quality and safety, and still is," said Jerry Moffett, vice president of sales and marketing for RuffDawg, a toy manufacturer in Worcester, Mass. "But with the continuous supply chain issues still plaguing most imported goods, availability, and the ability to ship and deliver them on time, is certainly a major driver of demand for made in the USA products."
RuffDawg creates durable rubber chew toys with nontoxic and U.S. Food & Drug Administration (FDA)-approved materials.
"We manufacture a premium product, and our top line is indestructible with a lifetime guarantee," Moffett said. "In late 2021, we introduced the new Crinkit retrieving toy, which is an empty water bottle encased in a solid rubber shell that makes an exciting crinkly-crunchy sound when dogs bite down."
At Pawz on Main, a pet store in Cottonwood, Ariz., demand for USA-made products has always been high, said owner Denise Strong.
"USA-made products are better in quality, and it brings money into the U.S. economy," she said.
Claudia Loomis, president of CB Pet Market, which has locations in New Jersey, echoed a similar sentiment.
"Made in the USA hard goods are growing in popularity because pet parents have the perception that USA made is better quality, and it supports USA companies and workers," Loomis said.
Despite the general impression that made in the USA products are superior, pet owners still seek transparency about how the products are produced, she noted.
"Made in the USA does not necessarily mean sourced in the USA when we are talking about hard goods," Loomis said. "Many of these products are made with imported fabrics or components."
Educated pet owners that inquire about where pet food and treats ingredients are sourced want similar information about other products, Loomis explained.
"So now customers are also asking questions about the sourcing of components of the USA-made hard goods they are purchasing," Loomis added.
Dave Colella, owner of Earthdog, a Brentwood, Tenn.-based manufacturer of eco-friendly dog products, said the call for more USA-made goods seems to be a long-term trend—and it is a good thing.
"I like to think that as time goes by, awareness increases about the turn that America took to producing nearly everything overseas," Colella said. "[And] that there is a growing backlash to that, or at least an interest in considering if there is a domestic product that meets a particular need, which more and more [do now]."
Cost Increases
The consumer price index climbed 7 percent in 2021, which was the largest increase since June 1982, according to the United States Department of Labor. Consumers are seeing price increases everywhere they look, which includes pet goods.
"Inflation is the norm now—[we are] seeing it in all products, whether for pets or their people," Strong said.
Moffett explained that even though RuffDawg makes all products in-house, raw materials, packaging, labor and freight costs have gone up.
"We have no choice but to pass that [increase] on to our customers," he said.
Colella echoed Moffett, saying his company does not like to increase prices but had to do it last year after absorbing increases on nearly every part the company uses in its manufacturing processes.
"We recently ran into some pretty severe manufacturing issues with one of the trim makers we've used for many years, after their business sold," Colella said. "At that point it would have been a lot cheaper to move that trim manufacturing to China, but that's not how we operate."
Earthdog has been in the process of moving all its decorative trim work to another manufacturer in the USA.
"As a result, many of our best-sellers have been getting an update," Colella said. "In some cases, [we] have improved in their look and feel from previous products. We are adding several styles to our three-quarter-inch-wide collar offerings."
Despite inflation's impact on product pricing, sales and demand are still up. So far, RuffDawg has doubled its sales in 2022, and 2021 saw an increase of more than 75 percent from 2020, Moffett said.
"A pet parent might be reluctant to spend on large-ticket items, but they can still buy their best friend a new toy or collar," Moffett said. "In my 30-plus
years of experience, the pet business has always been recession proof."
Pricing Trends
Focus on Value
Pet owners are increasingly looking for USA-made pet products, such as toys, collars, leashes, shampoos and conditioners. However, as the cost of materials and raw goods continue to rise, pricing of USA-made pet goods will steadily increase, industry insiders report. Educating pet owners about the value of made in the USA products can help lessen the sticker shock for some.
"Price has always been a big issue with pet toys, but the ones that are made [in the USA], you're getting your money's worth when you buy them," said Errin West, co-owner of The Cat Connection, a pet store in Dallas. "Imported toys have components [that] may break down faster, but USA made is tried and true."
The Cat Connection sells various USA-made goods ranging in price from $2.99 to $14.99. West said products over $14.99 typically have to be "fancy and high quality" for people to spend that much on them.
"We've always tried to go for USA-made items, and people are finally catching on," West said. "I find the quality of toys is the No. 1 [factor]. If it's USA made, it needs to be good quality—otherwise you can't sell it for a premium."
Jerry Moffett, vice president of sales and marketing for RuffDawg, a toy manufacturer in Worcester, Mass., agreed. He said that while pet owners tend to associate made in the USA pet products with higher prices, many are undeterred by what the tag says as they consider these products to be built to last.
"Consumers are well educated, and they understand that made in the USA products offer additional value, and therefore may come with slightly higher costs," he said. "The sky is the limit [with USA-made goods when] you offer the consumer a safe, fun and attractive toy that dogs love. [If] it's made of high-quality materials that are durable and will last, it will justify the price every time."
---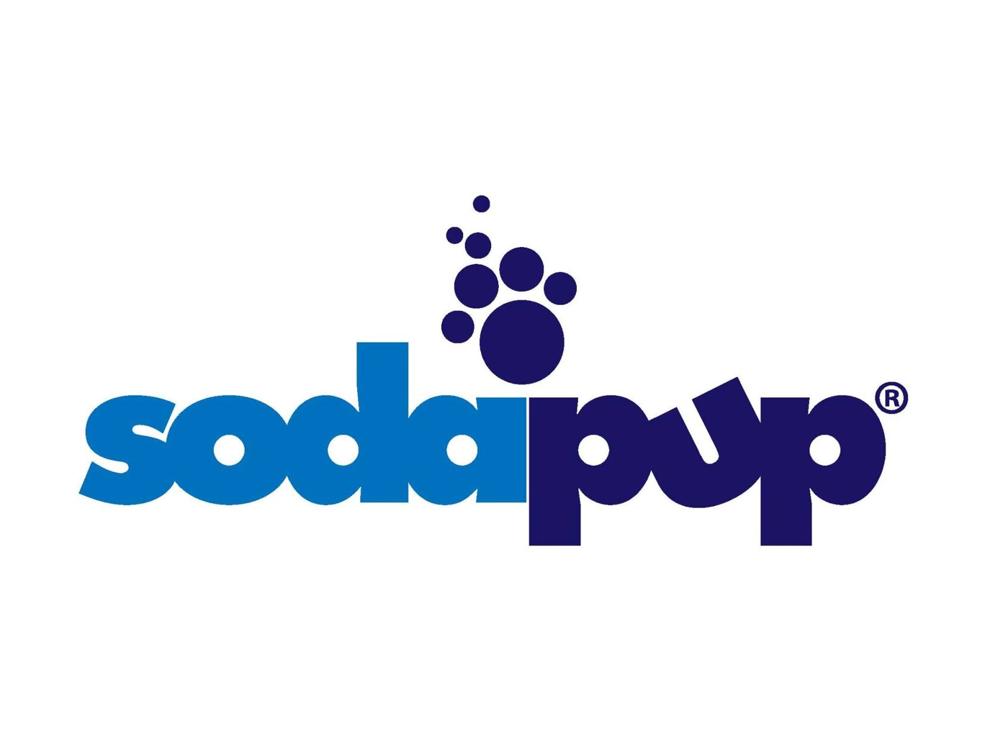 Trade Talk
Adam Baker, founder and president of SodaPup in Boulder, Colo.
How has demand for made in the USA pet toys and other accessories grown in the past few years? What does SodaPup offer in the category to meet the needs of pet owners?
There are three reasons why the demand for made in the USA pet products has exploded in the past several years. First, during the pandemic people spent more time at home with their pets or got pets for the first time. Secondly, there is growing advocacy for USA manufacturing for geopolitical reasons. Finally, the global supply chain crisis has highlighted the advantages of domestic manufacturing.
SodaPup has experienced very little disruption in our manufacturing and supply despite global supply chain challenges. A pillar of the SodaPup brand is 100 percent American manufacturing. It is what consumers prefer. SodaPup focuses on enrichment products, which include a wide array of rubber and nylon toys that dispense treats and soft foods as well as innovative lick mats and feeding systems. We think of ourselves as an innovation company focused on evolving the categories where we compete with innovative designs that are both functional and fun.